If you are looking for a coffee shop in Rizal in the time of pandemic, then you are reading the right blog. I am a Rizaleño since birth so I have been to different coffee shops in Rizal. There are lots of coffee shops not in the list. You may have seen them trended online on Facebook, but I won't let the trend affect my personal bias.
I have listed my favorite coffee shops because I have personally went to their store/ordered from them online. These are the first shops that come to my mind whenever my friends ask me "Kim, anong magandang kapihan sa Rizal?"
I highly recommend these coffee shops if you are looking for some cozy vibes, chill place, and affordable meals. As of this writing, it is still pandemic. So, please, go out with precautions.
Are you ready? Here we go!
5. Trabi Cafe (Binangonan, Rizal)
I have written about Trabi even before they transferred to their new location. They are now located in Binangonan, Rizal. You can easily search them on Waze or on Google.
You will love their pasta, frappes, and fruit teas. There are books in their coffee shop. You can also work here silently because they have plugs and free wifi.
There are outdoor dining and they are open until 10pm, depending to the IATF rules.
Visit their Facebook page here.
4. Figaro Coffee (Cainta, Rizal)
This has the best homey vibes. It is situated in Brickroad Sta. Lucia, Cainta, Rizal. They have pleasing aesthetics and warm atmosphere. You will love their Filipino dishes paired with coffee or frappe.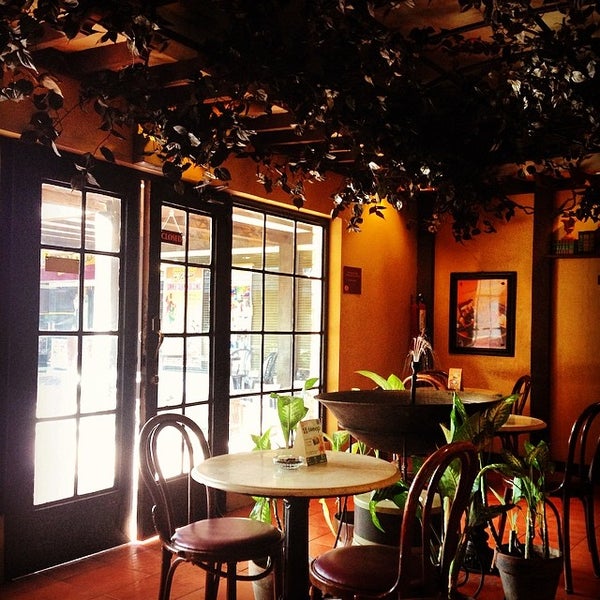 They have also wifi and sockets just in case you need them. Only few people are eating here (in my experience) and most of them are studying I think. So, if you are looking for a quiet coffee shop, go here.
Visit their Facebook page here.
3. Cafe Esque (Antipolo, Rizal)
This one is in Antipolo, and no, it does not have that overlooking thing. What if offers is peace, comfort, and warmth. It has satisfying meals and drinks that you would never forget. You will love the vibes, and the paintings displayed here (with no additional cost or entrance). The shade.
You may also consider working here if needed. You can also have a group meeting here once the pandemic ends, hopefully.
You can search them here.
2. Art Capital Cafe (Angono, Rizal)
I have been here before, and in 2021, it has never changed. The artsy feels and cozy vibes are still present. I still love their nachos, and coffee. Their coffee is something you'd like to drink for the rest of your life.
You can also eat rice meals, pasta, and snacks here. Good for family trips. Go give this a try!
1. Drip Kofi (Taytay, Rizal)
This coffee shop has helped me cope with pandemic. I saw them on Instagram. Through IG, I ordered Ca Phe Sua Da. And boom, it's like a lifetime relationship with this coffee. It is indeed authentic Vietnamese coffee. It has been my go-to cafe whenever I go out.
You will love their coffee. Period. Also, they have a very friendly staff and the owner is really nice. Believe me when I say Drip Kofi in Taytay is really good. Hayyy! They have aesthetically-designed cute shop in Taytay, Rizal. They also have branches in Binangonan, Antipolo, and Rizal.
The photos are from not mine, they are from each coffee shop's Facebook page.
Let us support local businesses. They are thriving this pandemic. Our support matters.
Do you have any recommended coffee shops in Rizal? Let me know in the comment section.